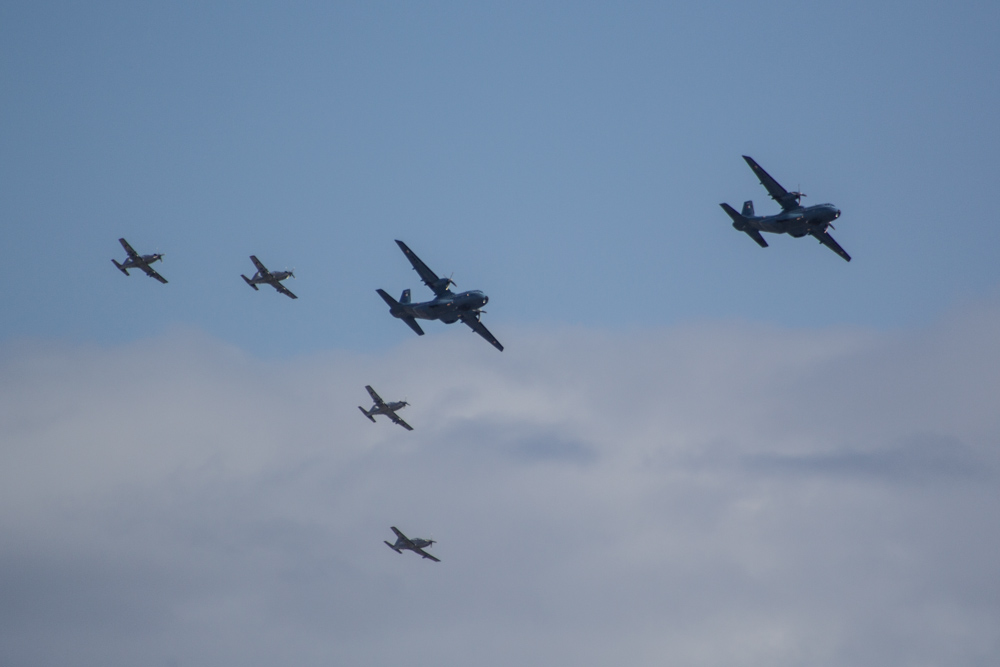 Instead of joining the crowd milling around the docklands, I chose the lazy option and photographed the entire FlightFest event from my living room. While I may not have had the best seat in the house, it was certainly the most comfortable 🙂
When I got over the initial fear of seeing a Boeing 737 descending and flying that low over the city, I enjoyed the show quite a bit. That first pass by the Aer Lingus plane was bone chilling stuff though.
I used my cheap and cheerful 70-300 (which was the second lens I bought way back in the Canon 20D days) for most of the event, only switching to the shorter 70-200L at the end. I found myself wishing for a 100-400L for the entire thing though…
Theres a few more up on Flickr.