Way back in May, when the weather was nicer and night time didn't begin at 5pm, we trekked our way north to Sligo for a momentous occasion, the first "old guard" photo walk to take place in quite a long time indeed.
It is as it ever was, a flimsy excuse to meet up for dinner & drinks. But also to see some sights that I haven't seen in quite a few years. First to Strandhill for that all important "I need to climb what hill" coffee, then onto Knocknarea. But first, a detour to The Glen, an amazing spot where I didn't capture a single noteworthy photo. But just to prove that at the very least, Darren and I were there;
Back on track to Knocknarea, always an amazing walk.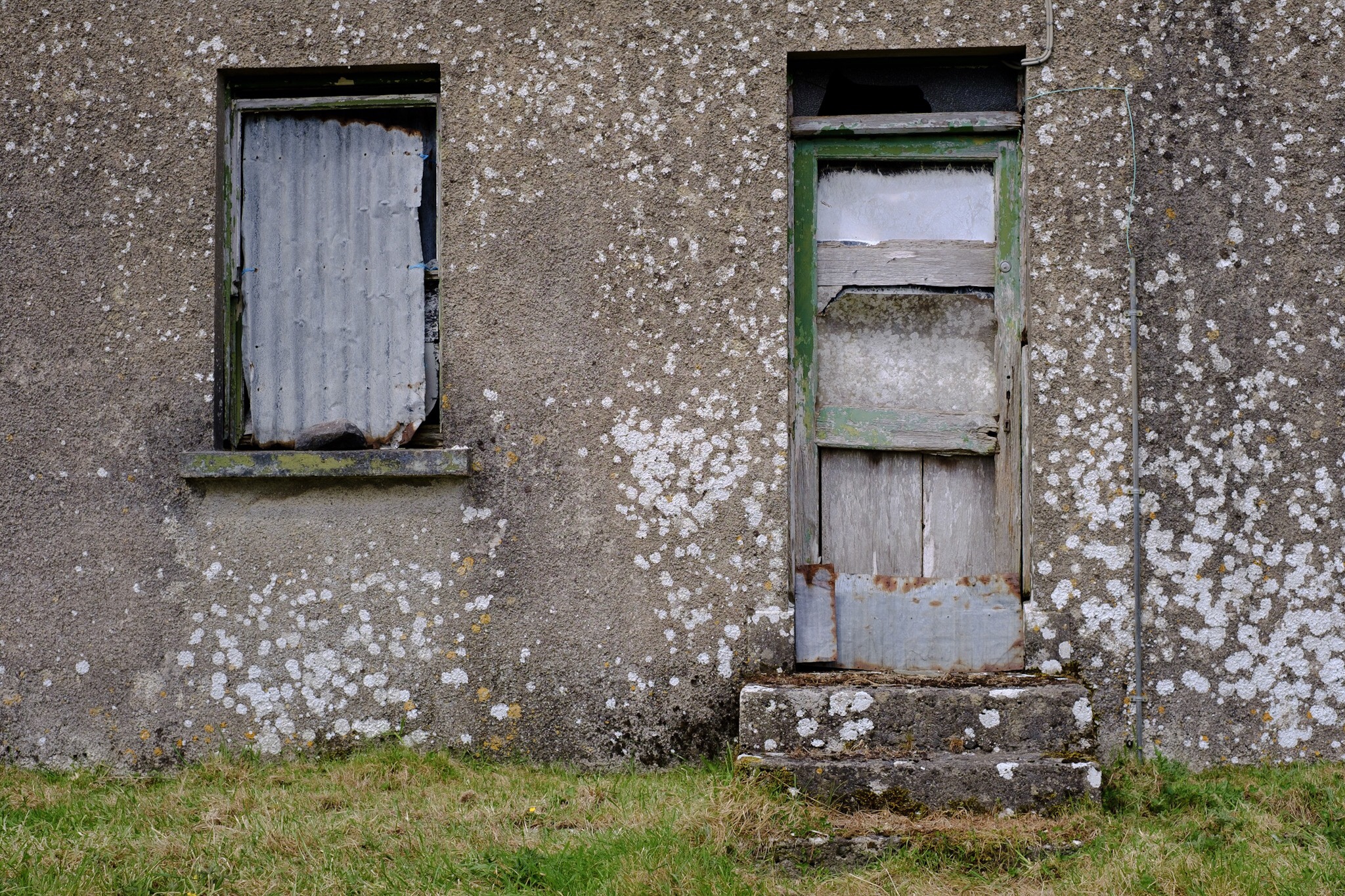 The morning after a night well spent in the pub, back out into the world and over to Lissadell House.
Bit light on the photos of the gardens, as I always feel like I'm not getting anything new and end up just boring myself posting photos that look the same as anything I'd end up taking on the regular trips to Fota.